Man oh man is it expensive to live in San Francisco! Just how expensive? According to Time Magazine, its the most expensive place to live in the country!
This week we look at some housing data provided by the California Association of Realtors and see how the median housing prices have steadily increased in the Bay Area.
Data: http://www.car.org/
Analysis:  The house prices in California have been increasing over the years. In this analysis, we conducted some exploratory analysis to see if indeed the prices had increased. By taking a look at a simple bar chart, for instance, we can see that the median price started to rapidly increase since 1998.
We can also observe that one of the cities with the most expensive houses is San Francisco. In the year of 2000 the median house prices there rose to a level never seen before. They were the highest since 1990 (the first year we have in this dataset).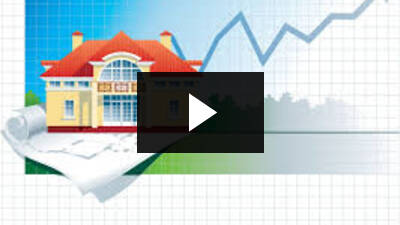 Don't believe your life could be this easy?  Give Alpine Chorus a spin, on us.  Click here to register and get immediate access to our full product, training material and data sets.
Join us on Thursday, February 27th at 11am PST/2pm EST for our next Workout of the Week webinar as we explain the analysis in greater detail and answer your questions. Register now to reserve your seat! And in the meantime, feel free to submit your analysis on our Data Science Crossfit page on Tumblr or email us a link to your video at marketing@alpinenow.com.
Once again, be sure to subscribe to this blog to receive alerts for new posts in this series. You can subscribe at the top right of this page or add this to your Feedly or RSS reader -> http://www.alpinenow.com/feed/ ).