Churn analysis refers to the calculation of the rate of attrition in the customer base of your company. It involves identifying the consumer sets that are most likely to discontinue using your service or product.  Such analysis is typically very complex and convoluted.  It requires many hours of work from data gathering to set-up to insights.
In the below quick video, we show how anyone can easily run churn analysis using Alpine Chorus.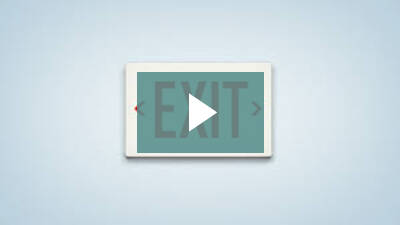 Churn analysis is just one part of the advanced analytics process. Click here to see how Havas Media uses Alpine Chorus to:
Predict customer churn across business units
Segment customers and prospects
Construct 360 degree views of each customer
Improve up-sell opportunities for existing customers.
Additionally, feel free to submit your analysis on our Data Science Crossfit page on Tumblr or email us a link to your video at marketing@alpinenow.com.
Once again, be sure to subscribe to this blog to receive alerts for new posts in this series. You can subscribe at the top right of this page or add this to your Feedly or RSS reader -> http://www.alpinenow.com/feed/ ).